Savage Tide
Sasserine
Sasserine is a coastal city which is spread across the edge of a bay at the mouth of three rivers and the islands within that bay.
The events in the early part of the campaign took place in this city. Particularly those in There is No Honour and final scenes of The Bullywug Gambit.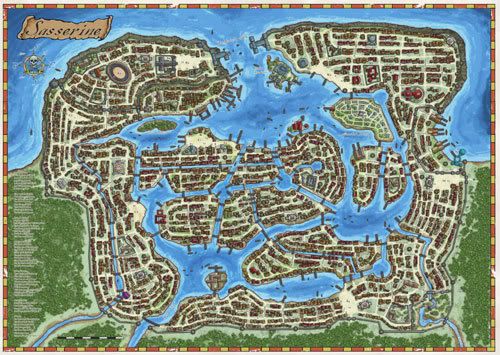 More information about Sasserine can be found in the Savage Tide Player's Guide.